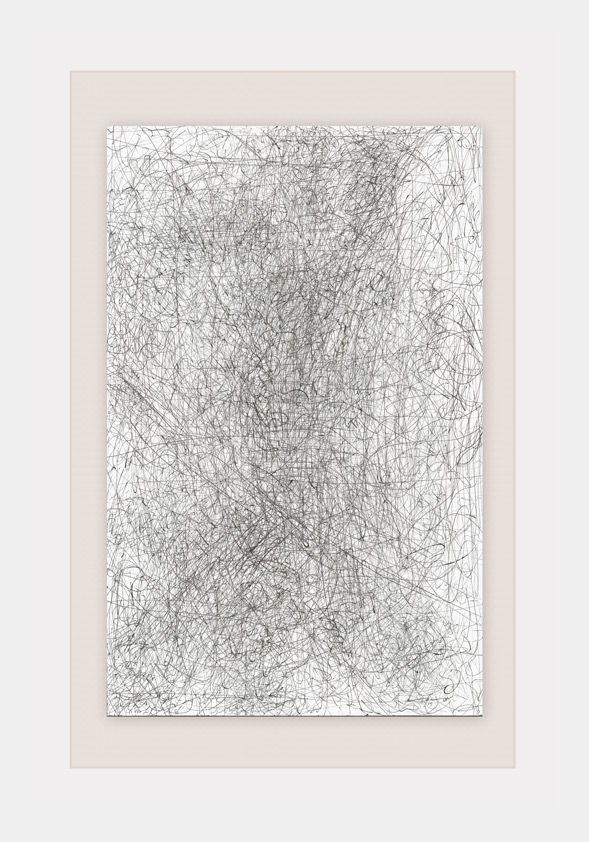 About the image "GPI_New Ink Slight Magic" and how to order prints.


GPI_New Ink Slight Magic 11 x 17 in Ink. Pigment print on 14x20.
Began with sweeps, and then little zips showed up, and different light revealed new feeling, and suddenly it was correct with a little magic.
Drawing, photograph and print © by Bruce Bannerman
Pigment print of New Ink Slight Magic
This print is an 11x17 drawing on 14x20 total size print. It is printed with archival pigment on cotton-rag paper, mounted on foam-core backing, and matted with 4 ply cotton. All materials are acid free. It's ready to hang with a hanger and nail, or can be professionally framed. It is titled and signed unless you request those marks to be left off (during the checkout process.)
Price is 350.00, which includes shipping to 48 states.

More information on our printing methods can be found at "Printing and graphics on the TallDaysNewWorld website".
Thank you for exploring this site.
More Details

+
Price $350.00
Contact Us
|

SSL