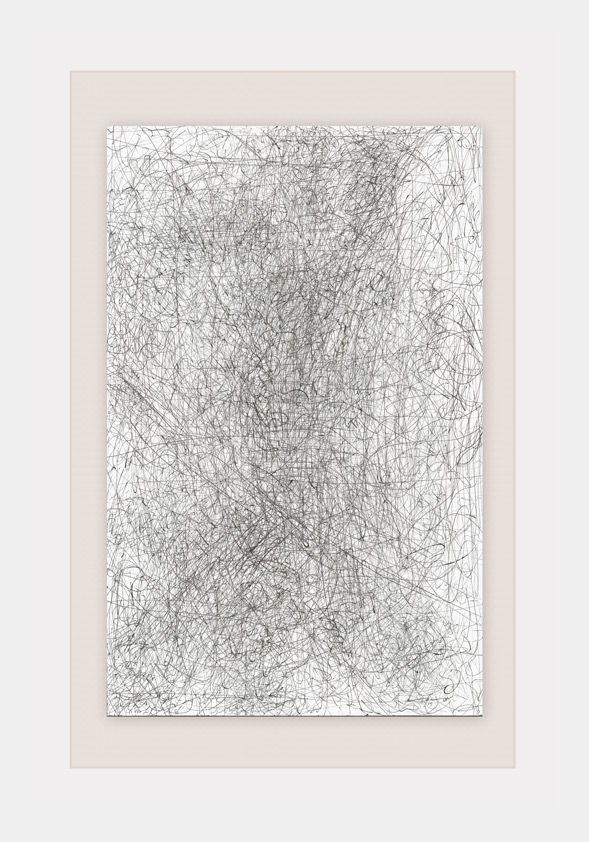 Welcome to Tall Days New World Home page


Tall Days New World shows photographs, drawings and paintings, and a few essays. I hope you find them interesting.
The site has two parts, "Photographs Main Page" which leads to a bunch of photographic pages, and another part "Paintings Main Page" which leads to many paintings pages.
The individual image pages have notes or thoughts, and ordering menu for prints.
I have been photographing landscapes, patterns and textures for a few decades. I began drawing about the same time, in lieu of schoolwork apparently. Photography and drawing are adventures themselves, and both grew into attempts at bigger perception. Painting emerged from drawing, and all were mixed with the exploration of nature. I sometimes seek the frontiers of beauty, out there where magic lies.
About Photographic Considering:
One learns about landscapes by wandering. Because of my limitations I sometimes wander in the same places many many times. If I'm lucky wonderful things might happen. I record them, and try to show them.
I have always made associations between feeling and natural conditions. The camera is part of the awareness of these things, ready to reveal the finer joys. Its not always used, but the knowing of the right time is built -in from a lifetime of practice.
About Perception and Drawing.
There is a wilderness in our ways. I studied drawing to refine observation in natural history, and practiced a more abstracting impulse when exposed to Japanese and Chinese painting. Abstract drawings are now part of regular life.
About Perception and Painting
My inspiration from Asian painting grew branches and I studied watercolor, oil and acrylic painting. Drawing itself became a bit wilder and I sought big beauty in painting. It is a mysterious thing that painting can become beautiful or profound or revelatory. i don't often succeed in such heightened purposes, but it has been natural to try.

The Path
This path has two elements. The first, Beauty-Seeing, is predominately a serendipitous walking path. When the magic circumstances show themselves I feel some feeling-music. Delight drives the effort to make a record, make it so this can be known. Thanks to the miracle package of camera, or word or brush or instrument, it is sometimes so.
The second element is the Making path, a work-and traveling path. When enough work-and-traveling has occurred, the feeling-music arrives again. But this time it says "you've beat it into the ground with your little paintbrush, or the little photograph machine, the craziness should stop, the thing needs to be released."
Inner Laws
There's a group of inner laws. They operate in the "deploying" of complexity in nature, and in the mind-nerve-senses-thought-craft creating "machinery" of being.
If I could, I would make things that show the laws in their proper light, - a group of near-infinite possibilities that are easier to call magic. Its not real magic, but its true magic. I trained some in scientific inquiry, but its hard to claim it anymore when I just seek this other stuff, this "magic" all the time. I wander around looking for it, I sit and think looking for it, I work to build or happen upon it.This feeling, this beauty is a quiet elusive thing.
Feeling-Beauty occasionally does me a kindness, and shows herself. Its just a shiver, a bit of thrill-music... Sometimes its like an eagle among the clouds.

Some Information
This Home page has shown many different images. They can be accessed at "Previous HomePage Images".
You can email me using "Contact Us".
More thoughts about the work and website are found at "More words about the website".
Details about printing and various choices of size and mounting are described in "Print graphics on the Tall Days website" and also in the shopping cart page.
Thank you for visiting.
ABOVE: GPI_New Ink Slight Magioc. Pen drawing 11x17, printed with archival pigment on 14x20 cotton rag paper. Drawing, photo and print ©by Bruce Bannerman.
Images and contents of the site ©2019 by Bruce Bannerman; All rights reserved.
All content and images ©2019 by Bruce Bannerman, all rights reserved.
Contact Us
|

SSL